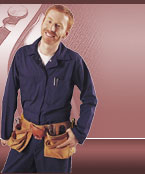 Carpenter Contractors in Fredericton NB:

•  Kerry Dudley


Fredericton, NB

440-0535
•  Malcolm Estey


Fredericton, NB

363-5825







03-11
•  Mike Roy's Carpentry


Fredericton, NB

357-7865
•  Yves deCourval


Fredericton, NB

452-9116
Are you an experienced carpenter?  Get listed on ContractorNB.  More and more people are searching on the web.  ContractorNB.com the website that makes finding contractor easy is being found by various key words besides searching the word Contractor NB.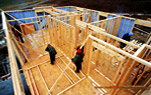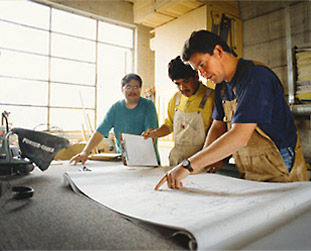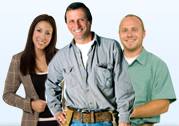 Welcome to the website that Lists Carpenter Contractors in Fredericton NB