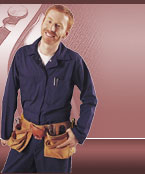 This space is available 458-1416

This space is available 458-1416

This space is available 458-1416

This space is available 458-1416

This space is available 458-1416

This space is available 458-1416

This space is available 458-1416



One of our Present Posters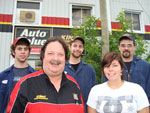 Click here to enlarge ------>


At the top is a sample of  ContractorNB new proposed poster and our present poster below.  A thick glossy cardboard type.

The colored boxes represents the boxes for our sponsors. The small colored lines is the space SPONSORS will use to display their name and logo.  If interested in sponsoring - Ten or Twenty posters please contact us at  ContractorNB@yahoo.ca.

You can sponsor some of our posters by having your name on our new posters coming out soon. 

Our goal for the business who display ContractorNB poster is for one or many of your client(s) tell you they have found their perfect contractor(s) or home from Googling the key word ContractorNB.